"Watching The River Flow"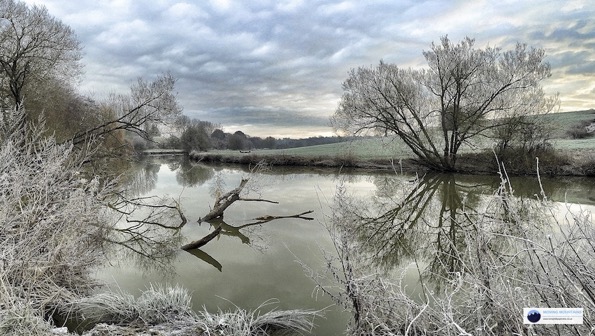 The exhibition images have been put into a web gallery from which you can view them individually or as a continuous slide show, with or without the Bob Dylan song that gave the show its title. The controls to make the show work are simple, but may differ from web browser to web browser.

Underneath each full-screen version of the images are a few notes about the story associated with the photo. This also includes the exhibition price for a professionally printed and framed version of the image.

I have not added an online shop to this site, largely because I have yet to find one that is simple to use and at the same time completely reliable. So, if you are interested in buying anything, contact me via the contact link at the very bottom of any page of this web site. Please note that the exhibition images here have been watermarked with my logo, but any copy you buy will not be.

To run the images from the show,
click here
.









Go to my Home Page