Heart of Kent Hospice
5k Rainbow Fun Runs
Mote Park, Maidstone,

The latest event was on Sunday 14 May 2017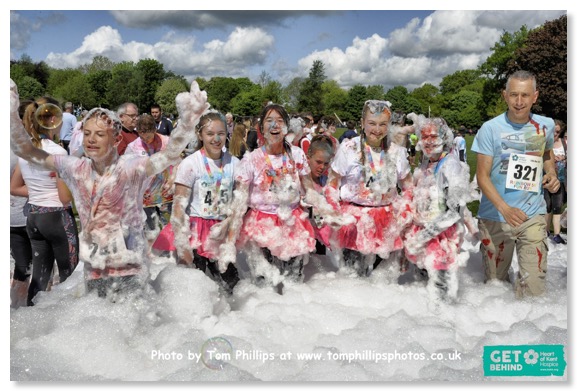 The 2017 Rainbow Run was the fourth of these very popular events organised by the Heart of Kent Hospice, with whom I work as a volunteer to provide publicity photos etc. The event was again blessed with a lovely sunny day, just like the Rainbow Runs in
2014
,
2015
and
2016
. You can click on those dates to see the photos from the earlier events.


You will find my 2017 photographs
here
The photos are used to advertise future events or to encourage people to make a further donation if they download photos of themselves taking part in the events.

If you do this, the photos are only licensed for your own personal use. If you would like to use them for anything else this needs to be agreed beforehand with me. You can contact me via the Contact link at the bottom of any page of this web site. If you download any photos, please make a donation to the Hospice by texting "PICT17 £5" to 70070 from your mobile phone.

You can see more Hospice event photos on Steve's James' website
http://www.shooterz.co.uk/hokh/

Thank you.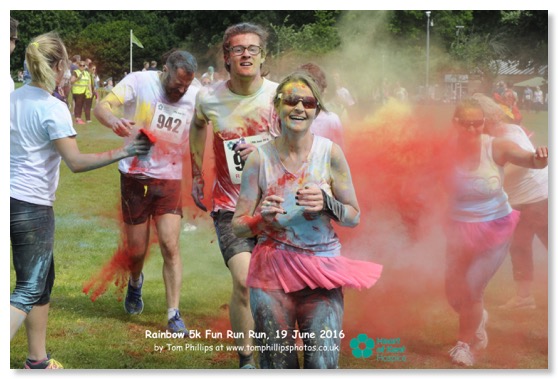 Go to my Home Page