Heart of Kent Hospice

"It's A Knockout" events
Mote Park, Maidstone,

The 2017 events were held on 19, 20 and 21 May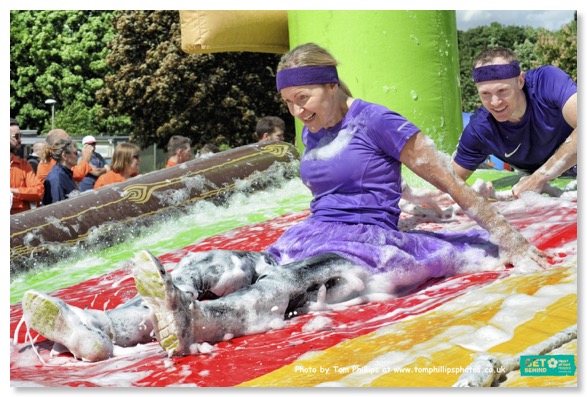 These events are superb. They're very faithful to the spirit of television's "It's a Knockout/Jeux Sans Frontieres" events in the 1960s and 1970s, and are superbly managed by the guys from Graham Fisher's "International Knockout Challenge". Building on the success of the two days of fun held in 2016, the Heart of Kent Hospice ran events on three days in 2017.

Photos of the
Corporate Challenge events on Friday 19 May are here
.

Photos of the
first session of events held on Saturday 20 May are here
.

Photos of the
second session of events on Saturday 20 May are here
.

A few photos of the
first of the events on Sunday 21 May are here
.



The photos I've put on my web site are to help advertise future events or to encourage people to make a further donation if they download photos of themselves taking part in the events.

If you do this, the photos are only licensed for your own personal use. If you download any photos, please make a donation to the Hospice by texting "PICT17 £5" to 70070 from your mobile phone.

If you would like to use them for anything else this needs to be agreed beforehand with me. You can contact me via the Contact link at the bottom of any page of this web site.

If you took part in the 2016 HOKH "It's a Knockout", you can see my photos of the first day of the event
here
. I wasn't there for the second day, unfortunately.

You can also see more Hospice event photos on Steve's James' website
http://www.shooterz.co.uk/hokh/
Steve's photos of the It's A Knockout in 2017 cover the Sunday events.


Thank you.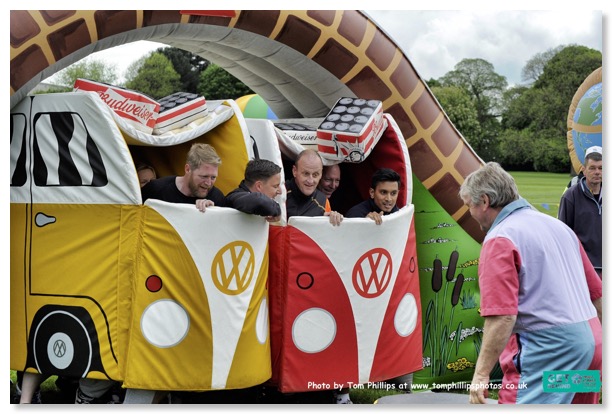 Go to my Home Page