Classic Motorsport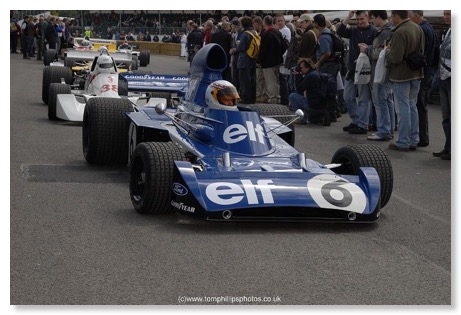 I lived within sound of the old Crystal Palace race circuit as a kid, and knew a hole in the fence to get in for free. Brands Hatch race track was within cycling distance on a good day, too. I didn't have a camera good enough then, though. Maybe I'm trying to make up for lost opportunities?

I "discovered" the Goodwood Festival of Speed during the 1990s. The photographs here are from the Festivals in June 2007, July 2008 and June 2012.

I need to add to these galleries when I have the time, because I have much more stuff than appears here.

Goodwood Festival of Speed 2007gallery

Goodwood Festival of Speed 2008 gallery

Goodwoood Festival of Speed 2012 gallery

Brands Hatch Historic Masters Festival - Sunday 26 May 2013
(I only managed to go for one day)

Now that I own an "interesting" car of my own, I might find my way to a few more Classic events.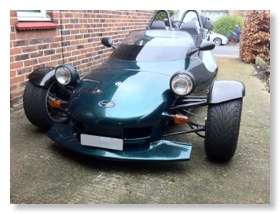 My Grinnall Scorpion 3


Please click one of the links in blue above to see the photographs. In the gallery, click on any photo to see a larger version of it.