The Brands Hatch 10k Race 2015
12 June 2015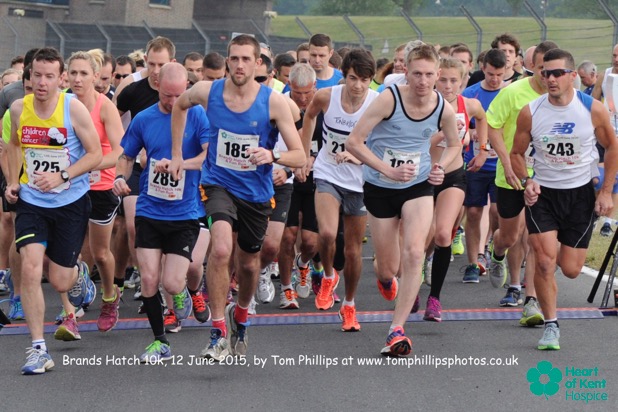 This was the second running of the Brands Hatch 10k race. See my page about last year's event for some background,
here
.

After a warm and sultry evening for the 2014 event, this time thunderstorms rumbled around in the distance and a little drizzle fell through most of the race. Great conditions for runners. Rotten conditions for photographers!

Again I think I must have come very close to getting at least one photo of every runner. I'm making no promises that I got a shot of you or your group, however. My apologies if you are one of the very few runners I missed. There are nearly 900 photos on my web gallery, including 100 or more from the 2k Fun Run that was added to the Brands Hatch event this year. Have a good careful look through them.

The photos are
here
.

You can download photos from the gallery. Here's how:

Click on any of the small images and you will get a larger version on screen. Underneath that larger version is a link to "Original Image". Click that link and you will see a .jpg version of the photo. Right mouse-click on that and save this to wherever you want to save it. The exact way you save the image will be different on some computers and with some browsers, and may be completely different on 'phones and tablets, but that's a guide.

Now, the important stuff: I am not charging for the photos from the Brands Hatch 10k. However, I do hope that if you download any of the photos, you will want to make a small donation to the Heart of Kent Hospice. There is a "Donate" button on their Just Giving page
here
. Alternatively, if you want to pay from your mobile phone, you can text
RACE16 to 70070
Can I recommend a donation of £5 for each photo you download.


Thank you.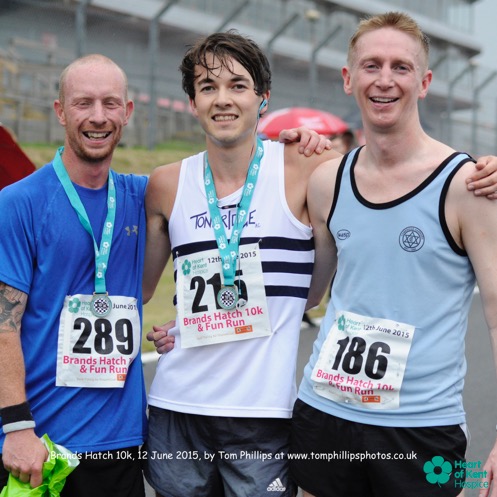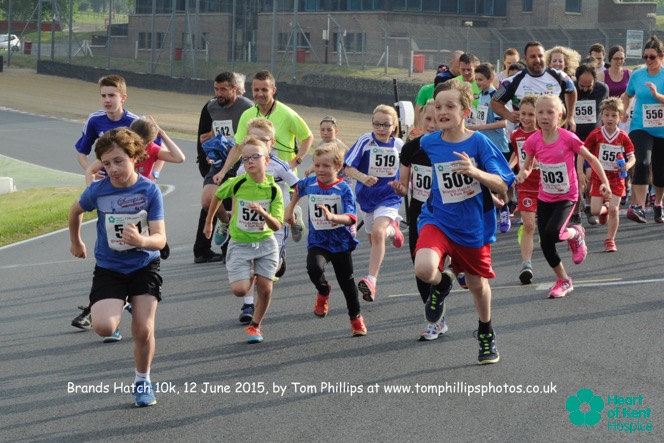 Go to my Home Page