Masters Athletics 2006


European Veterans Championships, Poznan, Poland
July 2006

These were the first Championships I photographed in an official capacity. They were held in a heat-wave!

Unfortunately, work commitments meant I had to go back unexpectedly to the UK mid way through, and return to Poland later, so I missed some action.

However, I think my coverage is pretty good in the circumstances!
I was racing too, don't forget! I made it to the M50 100m final.

Click the link below for:
GB Team, Men
GB Team, Women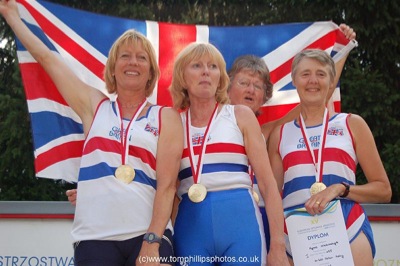 Go to my Home Page