British Masters Athletics Indoor Championships,
Lee Valley, London
11 and 12 March 2017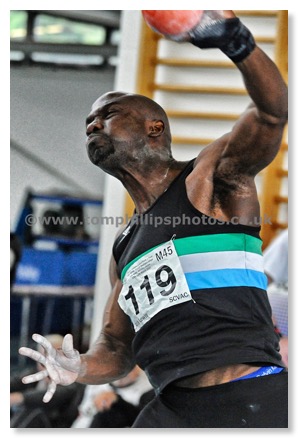 Not a "normal" BMAF Indoor Championships for me. Being injured, I didn't compete at all. The up-side to that was that it would (in theory) give me the opportunity to photograph lots of those athletes I normally race against, and those I miss photographing while waiting to race, warming down, etc.

It nearly went to plan. The fly in the ointment was the worst lighting in the Lee Valley arena that I can ever remember in more than ten years of shooting action there. This put severe limitations on where I could shoot from, particularly for the sprints and hurdles races, and it meant I was pushing my very capable camera's ability to deal with low light like this to the limits. So, apologies for a few fuzzy of grainy shots.



Saturday 11th March

I had to stand and watch while my 60 metres title from last year went to someone else. Still, I was glad to see it didn't go cheaply. I'd have not retained it.

Men's action for the day is
here

Women's action for the day is
here

_________________________________________________________________


Sunday 13th March

Another monster day behind the camera for me. I did at one point think the afternoon's races were going to go on for ever!

Men's action for the day is
here

Women's action for the day is
here


_________________________________________________________________

Sadly, Masters Athletics has lost another of the really good guys. We stood in tribute at Lee Valley this weekend to Tony Tipping of Cambridge Harriers, who had died recently. Here's how I remember him: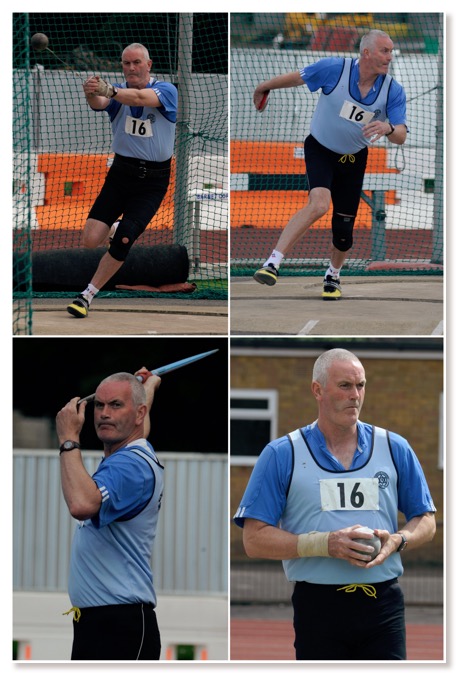 _________________________________________________________________


Go to my main Masters Athletics Index page
Go to my Home Page