2018 Thoughts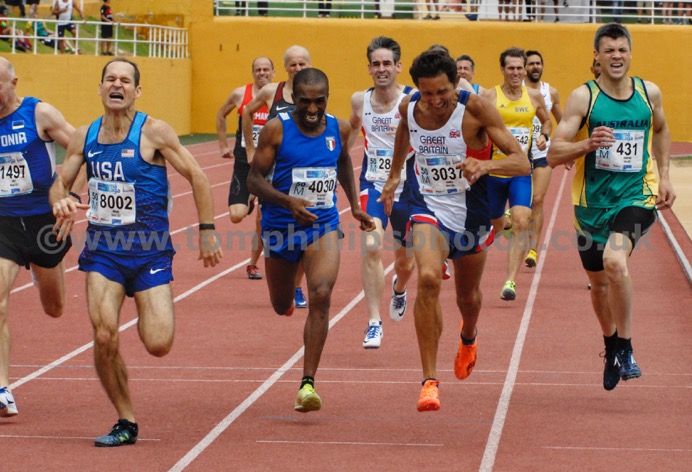 The finish of the M50 800 metres final at the World Masters Championships in Malaga. Very close.
Owing to injury, I didn't race at all in 2017, so for me, the 2018 season was going to be a big deal - could I still do it? Winning my first race back, but damaging a calf muscle as I crossed the finish line didn't really answer that question. I missed most of the indoor athletics season, but bounced back for a 5th place in the final of the 60 metres in the European Masters in Madrid in March. So far, so good.

I had a very good summer, too, sitting near the top of my age group rankings at 100 metres all season. Everything felt stable, and I was running fast. Then came the British Masters Championships, where I had a very real chance of winning my first national outdoor title, and the disaster of my right hamstring failing me just as I was getting going in the race. That put paid to my chances, and also meant I'd only be a bystander in the elite media crew at the World Masters Championships in Malaga just over a week later. Not so good.

Anyway, at least I got a great set of photos from Malaga, which you can see
here
.


This shot, and everything else I shoot is for sale. If you're interested, get in quick and e-mail me. There's a "Contact Me" link down at the bottom of most pages of this web site.


Tom
__________________________________

Welcome to my web site
There's a load of useful
general stuff
here
.

If you want my Masters Athletics work, it's here.

If you want an overview of my other galleries, it's here.

My Maidstone Parkrun photos (mostly 2015 and 2016), are included here.

If you want a link to my two blogs, click here.

If it's my Great Dolomite Road project you want, it's here on its own web site.

There's stuff here about buying from me.


Tom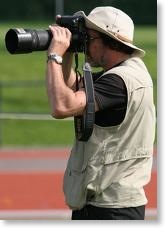 Photo by Julia Buckel