Beauty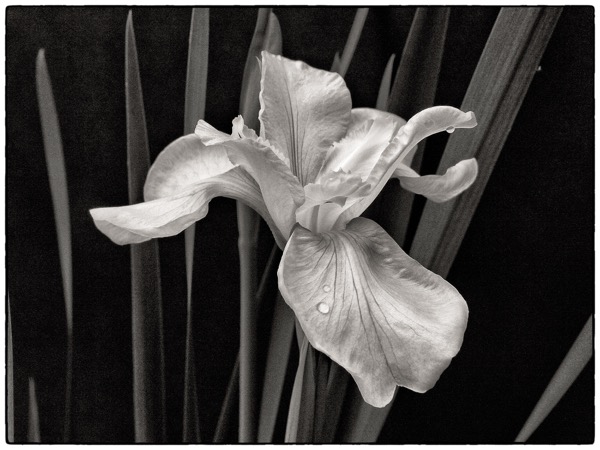 I don't just shoot sport and landscapes. I've also done a fair bit of garden photography, though it pains me to admit that it's an area of my work that currently doesn't feature on this site. That's something I need to correct.

At this time of year (late May as I write), my own garden is really coming into its own, and every morning it seems to present me with a new gift to photograph. A big favourite of mine is this iris sibirica "Gull's Wing", which, being a white flower, shot against a dark background, really lent itself to being rendered in monochrome. The last of the previous night's heavy rain on the petals was an added bonus.


This shot, and everything else I shoot is for sale. If you're interested, get in quick and e-mail me. There's a "Contact Me" link down at the bottom of most pages of this web site.


Tom

__________________________________

Welcome to my web site
There's a load of useful
general stuff
here
.

If you want my Masters Athletics work, it's here.

If you want an overview of my other galleries, it's here.

My Maidstone Parkrun photos (mostly 2015 and 2016), are included here.

If you want a link to my two blogs, click here.

If it's my Great Dolomite Road project you want, it's here on its own web site.

There's stuff here about buying from me.


Tom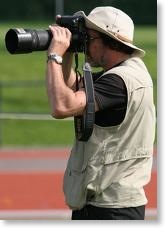 Photo by Julia Buckel