Tom Wins A Competition!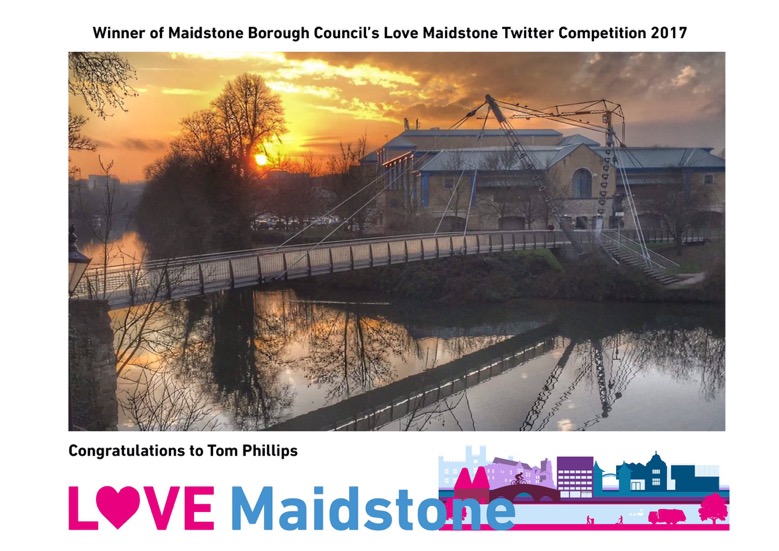 I might be someone who is pretty competitive in some areas of my life, but I'm not one who usually bothers with photo competitions.
However, I sent a few slightly unusual views of parts of Maidstone to the Borough Council a few months back, then promptly forgot about it.

When I got a message in August that I'd won their competition, I was surprised, but at least they chose the photo that was probably my favourite too.

__________________________________

Welcome to my web site
There's a load of useful
general stuff
here
.

If you want my Masters Athletics work, it's here.

If you want an overview of my other galleries, it's here.

If you're looking for my Parkrun photos, they are here.

If you want a link to my two blogs, click here.

If it's my Great Dolomite Road project you want, it's here on its own web site.

There's stuff here about buying from me.


Tom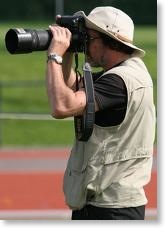 Photo by Julia Buckel