It's That Time of Year Again!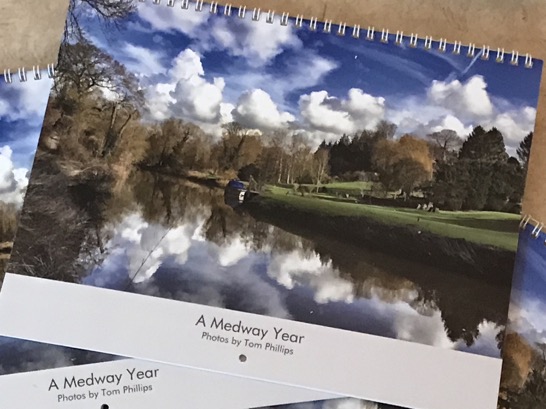 Last year, as a souvenir of my November 2016 exhibition about the River Medway in my part of Kent (which you can read about
here
if you've somehow not yet heard about it)
I produced a small number of 2017 calendars, featuring my personal pick of photos from the show. They were well received, and sold out quickly.

Well, I've produced a new edition for 2018, which is now available. It includes a few photos from the exhibition, but most of the 13 photos in the
calendar have not previously been published.

I've not produced many. They're available at £14 each, plus postage. They're very slightly smaller than last year's (each page is 28cm x 21cm) to make them cheaper to post!

If you're interested, get in quick and e-mail me. There's a "Contact Me" link down at the bottom of most pages of this web site.

Thanks.


Update! Just two left!!


Tom

__________________________________

Welcome to my web site
There's a load of useful
general stuff
here
.

If you want my Masters Athletics work, it's here.

If you want an overview of my other galleries, it's here.

My Maidstone Parkrun photos (mostly 2015 and 2016), are included here.

If you want a link to my two blogs, click here.

If it's my Great Dolomite Road project you want, it's here on its own web site.

There's stuff here about buying from me.


Tom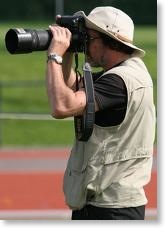 Photo by Julia Buckel